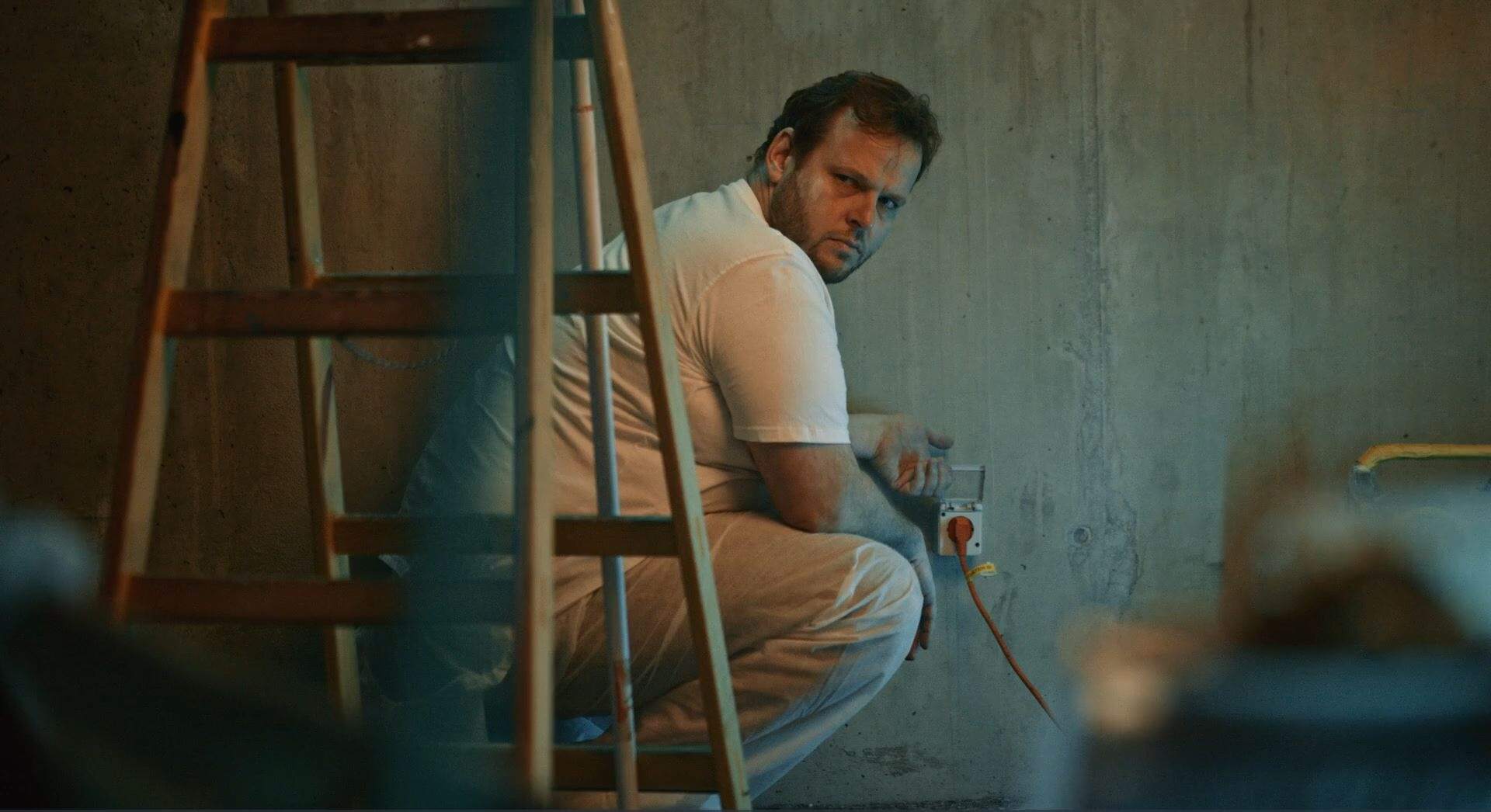 We provide domain registration under .si ccTLD and manage top-level DNS server for .si ccTLD.
Maj, who works at Register.si, is going to a birthday party today. He is an expert in DNS, DNSSec, FTP, SCP, IDP, HSP, PGP, RDAP, LACP …
And how does he explain to the nice lady what his job is? Do you think all "geeks" are shy?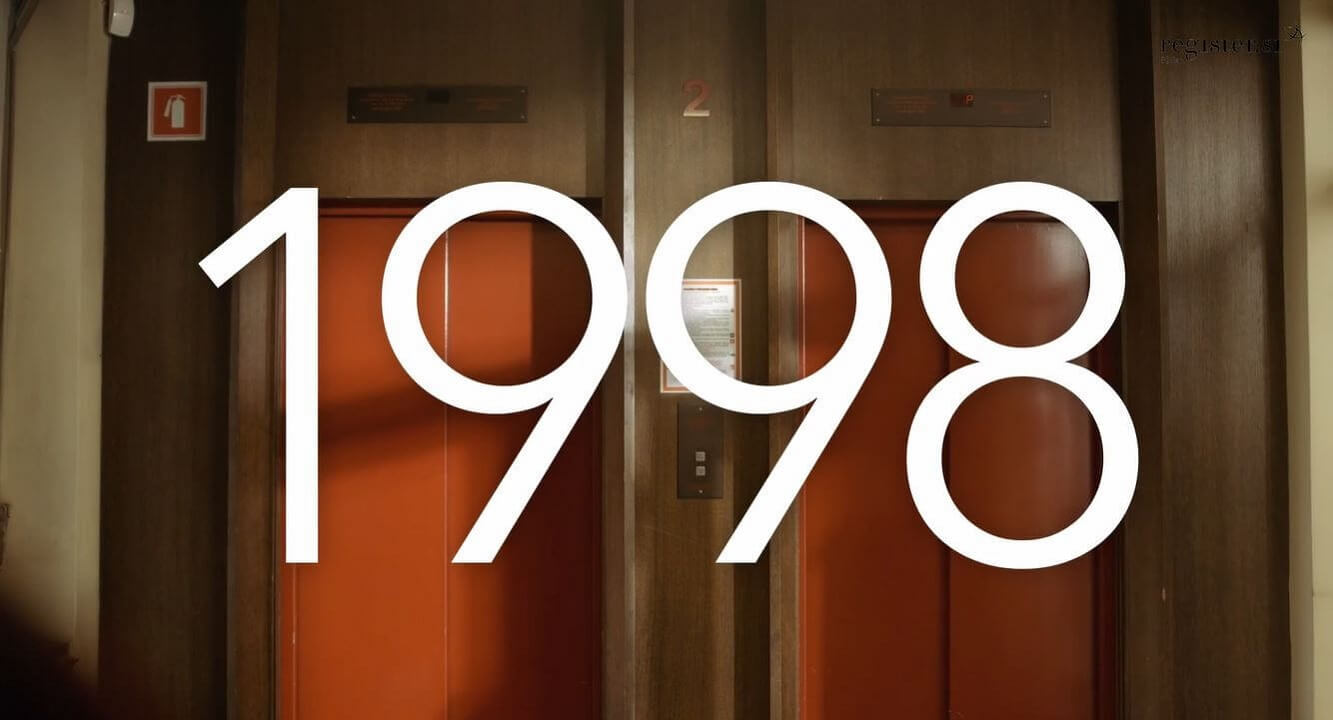 We are transported back to 1998, when a domain name could only be the full or abbreviated registered name of an organisation, when .si registration documents travelled from office to office, and when you waited for days to be approved!
What bureaucratic hurdles did Peter have to overcome to become a .si domain holder?