With the launch of its website, the work of the first European top-level domain Information Sharing and Analysis Center (EUR TLD ISAC) has officially kicked off. The European TLD ISAC aims to strengthen cybersecurity capabilities and resilience and fosters collaboration among top-level domain operators across Europe.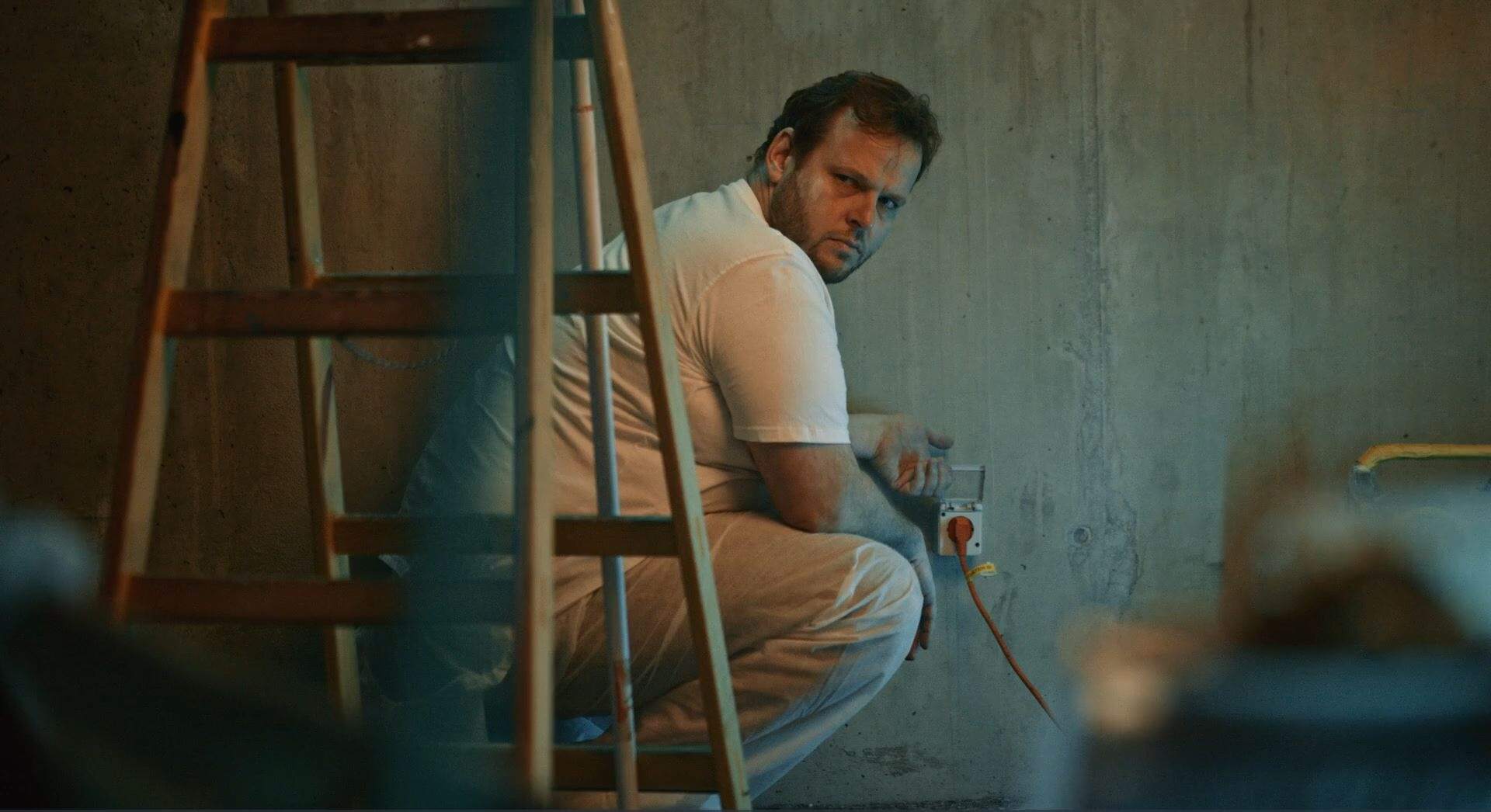 We provide domain registration under .si ccTLD and manage top-level DNS server for .si ccTLD.
Maj, who works at Register.si, is going to a birthday party today. He is an expert in DNS, DNSSec, FTP, SCP, IDP, HSP, PGP, RDAP, LACP …
And how does he explain to the nice lady what his job is? Do you think all "geeks" are shy?