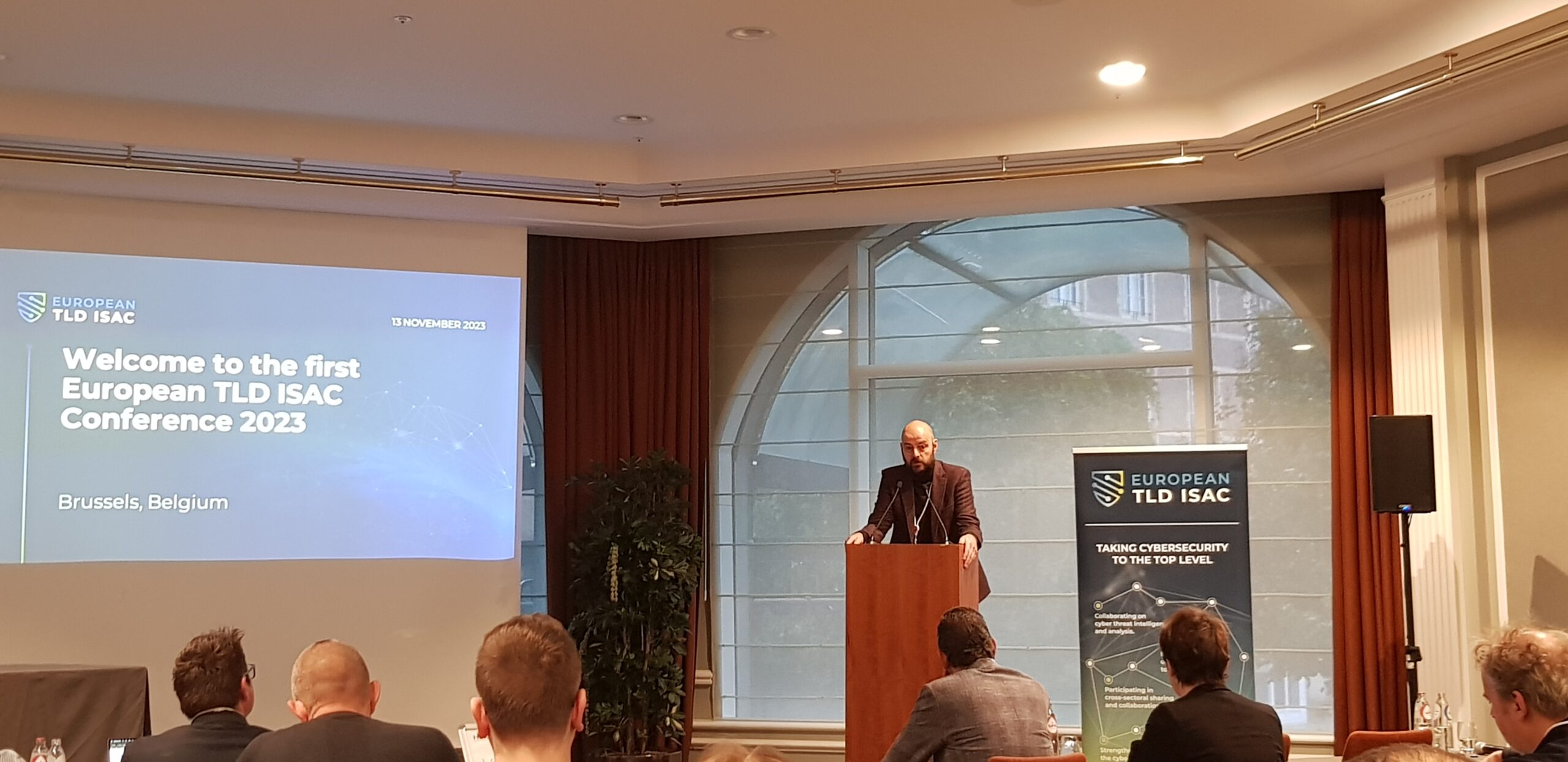 Almost 90 people participated in the first annual conference of the newly launched European TLD ISAC in Brussels. Under the motto "taking cybersecurity to the top level", the programme featured an impressive line-up of expert speakers from the cybersecurity realm.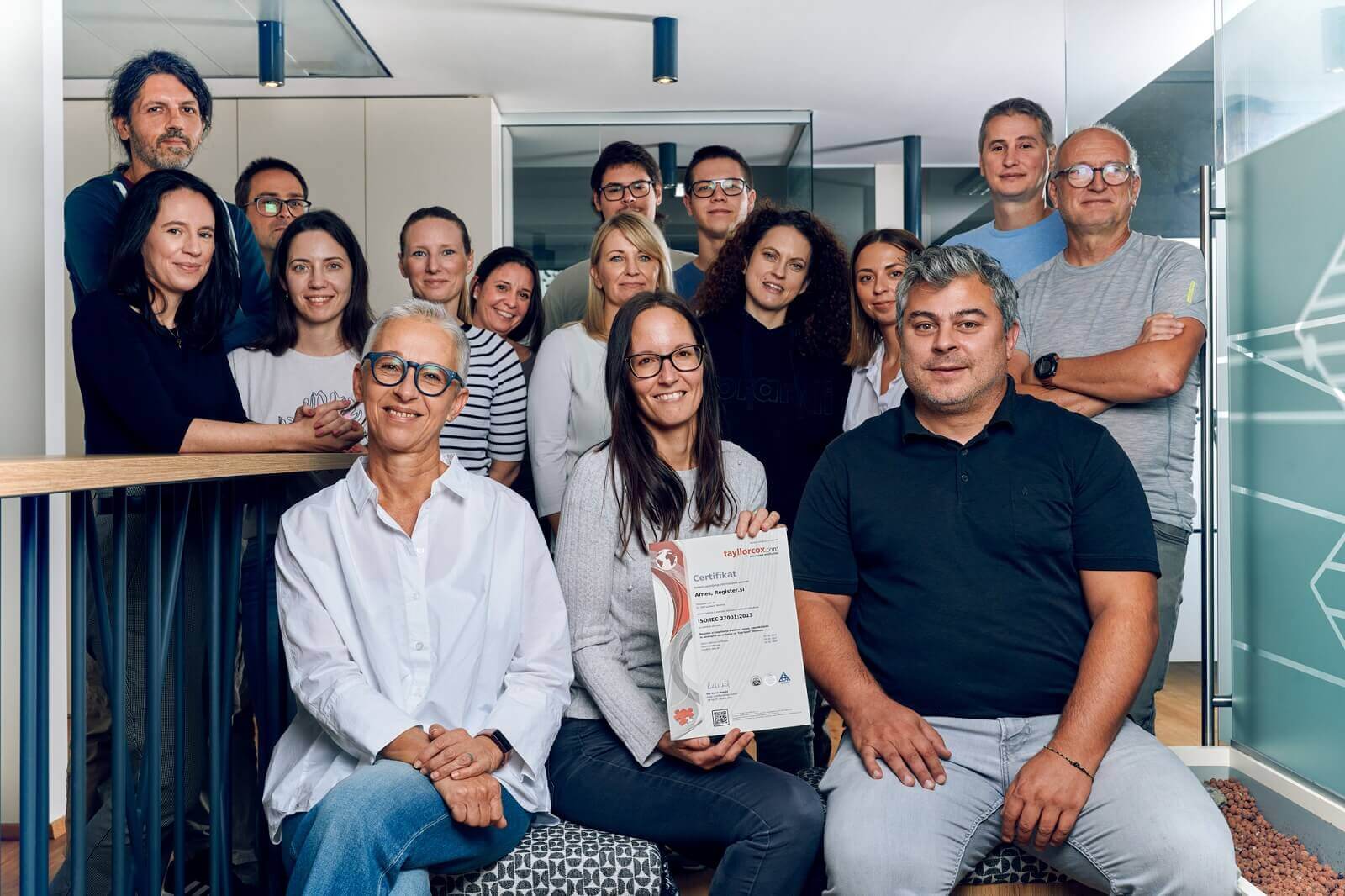 We're extremely pleased with the success of our latest audit, which sees us retain certification against the internationally-recognised ISO 27001 for Information Security Management.

With the launch of its website, the work of the first European top-level domain Information Sharing and Analysis Center (EUR TLD ISAC) has officially kicked off. The European TLD ISAC aims to strengthen cybersecurity capabilities and resilience and fosters collaboration among top-level domain operators across Europe.