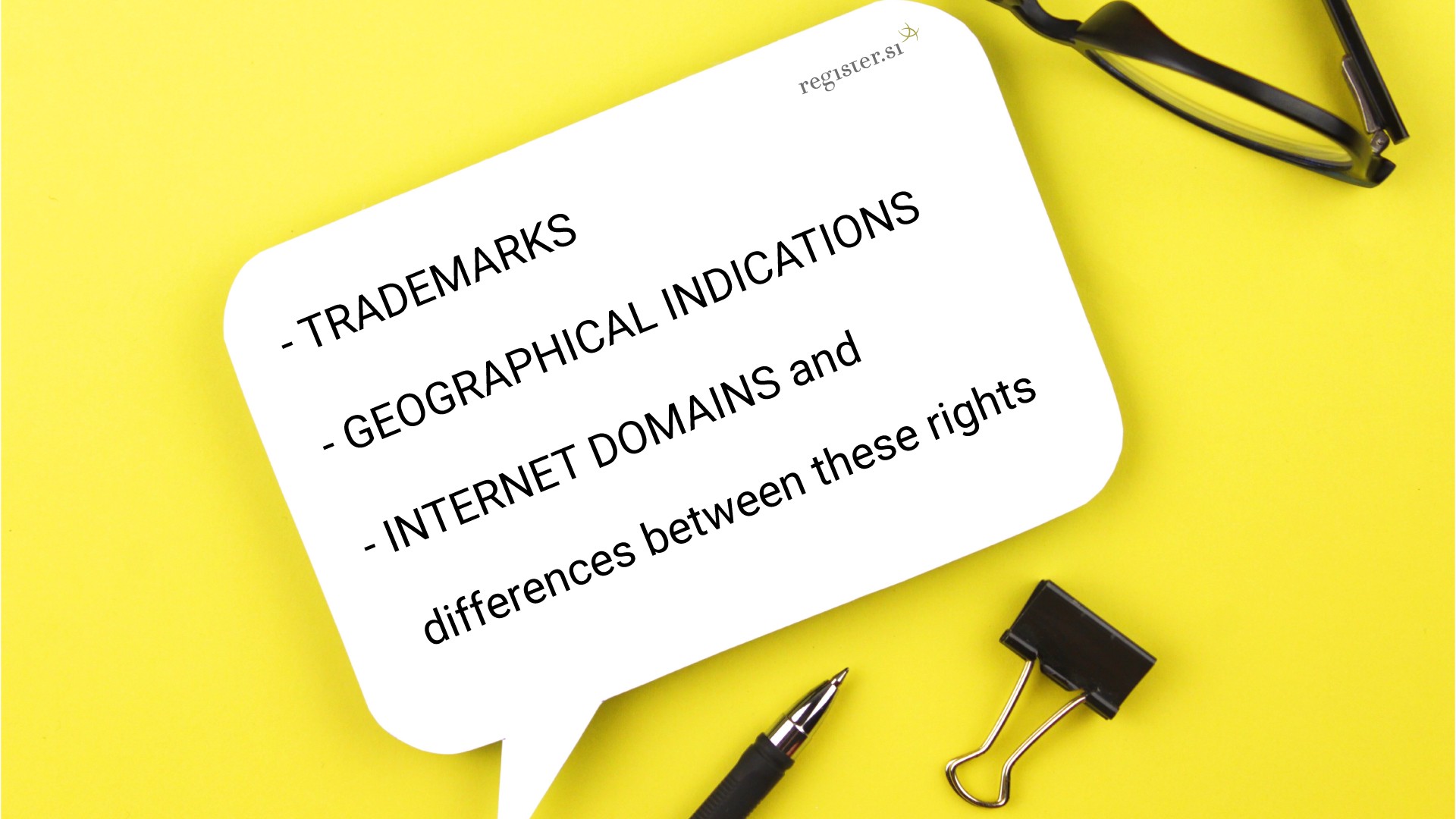 Trademarks, geographical indications and internet domains are three separate rights, but due to their similar use on the internet, they are often interconnected and therefore easily confused. Trademarks and geographical indication designate the origin of the goods or services and the connection between these goods/services and a specific provider. A domain can also have the same function.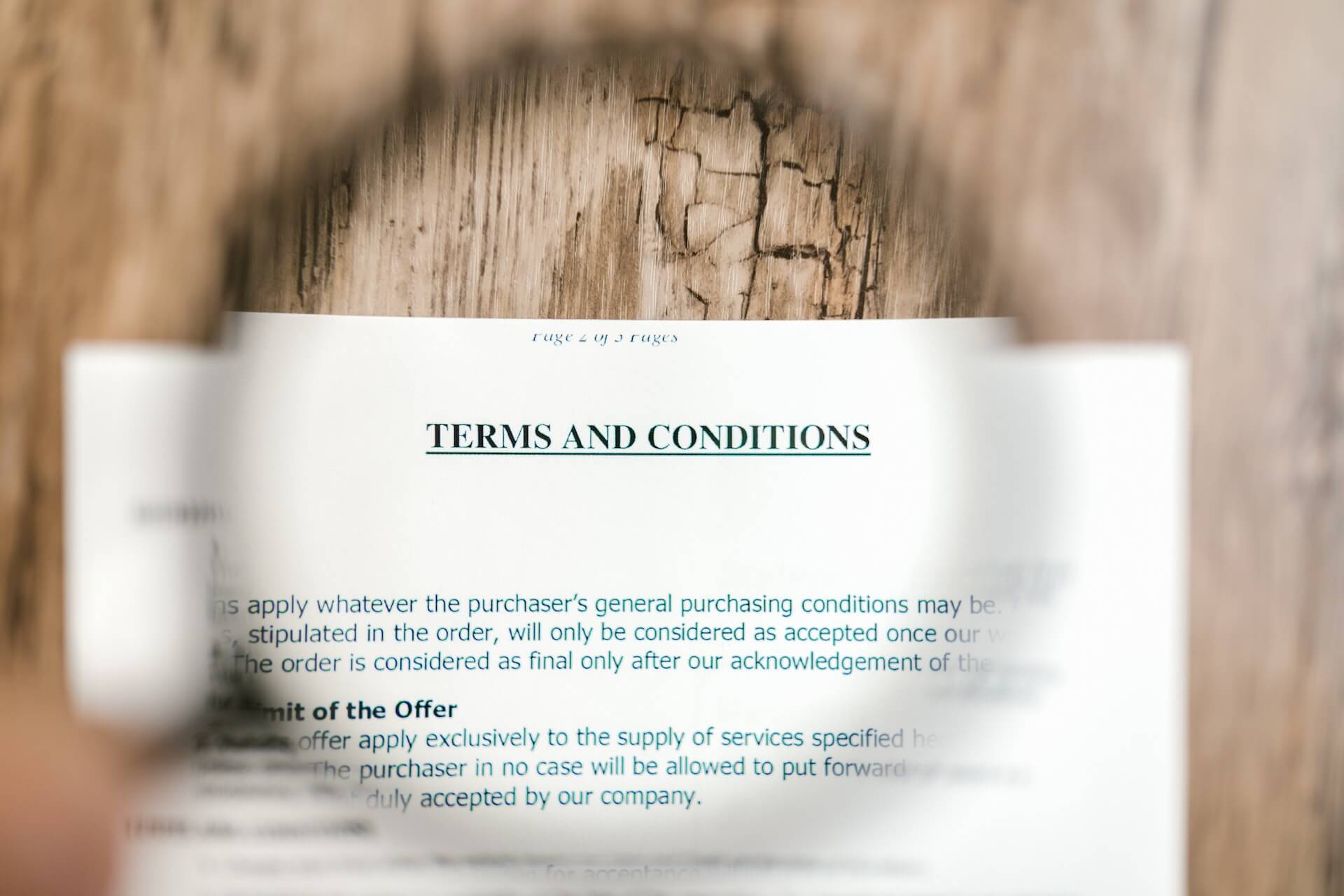 From 27 September 2022, the new General Terms and Conditions for the registration of .si domains will apply.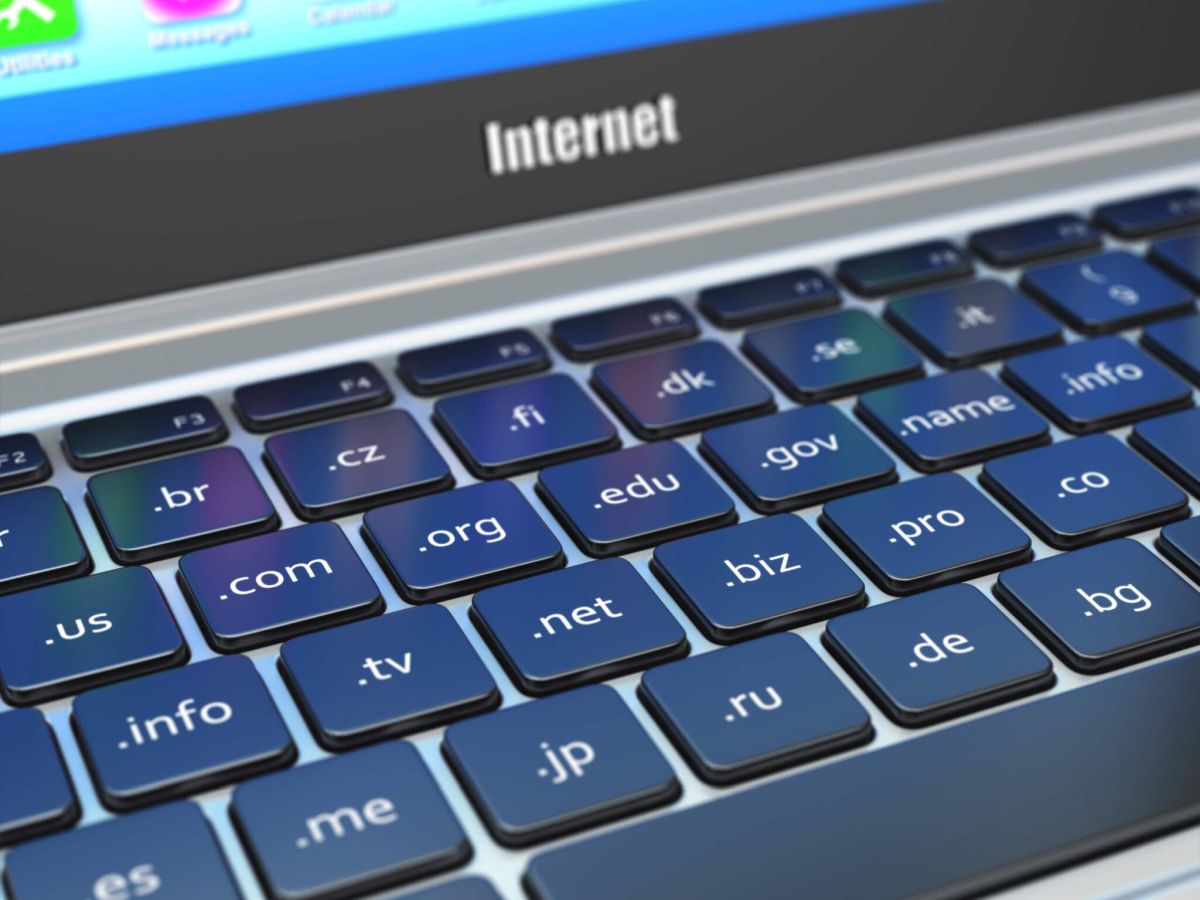 In July 2022 the Interisle Consulting Group published their annual study on the prevalence of phishing attacks. Interisle, a private consulting firm consisting of industry experts, some of which have held positions at ICANN, analysed over three million phishing reports from 1 May 2021 to 30 April 2022 from multiple intelligence providers, but also took into account data from 2020 to create an biennial overview of phishing attacks – fraudulent practices of sending emails or setting up websites purporting to be from reputable companies in order to induce internet users to reveal personal information, such as passwords and credit card numbers.