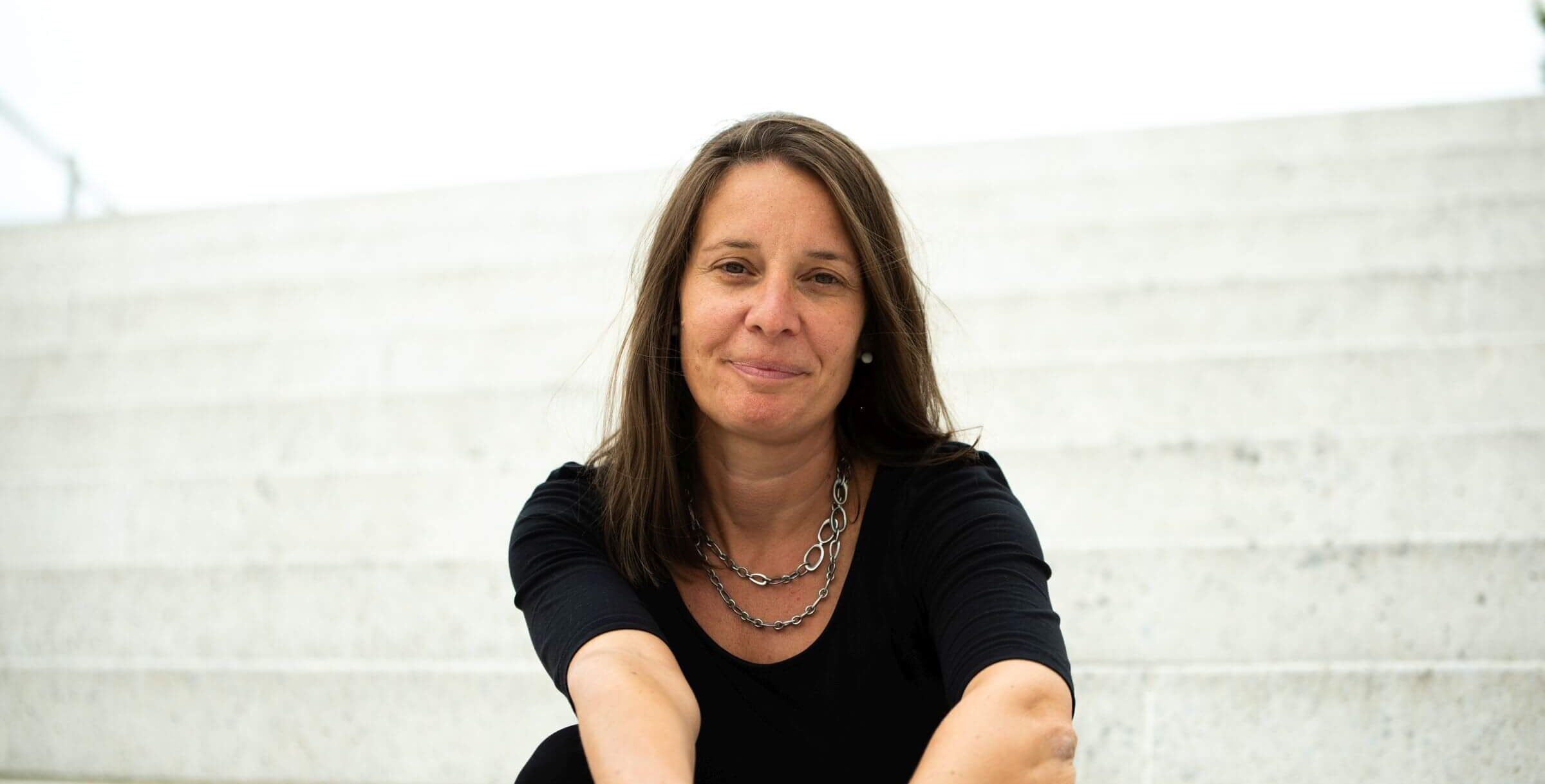 I joined Register.si at the end of 2020 when the COVID-19 epidemic was at its peak. Even though I have been employed at Arnes for more than 15 years, taking on new work tasks, getting to know new colleagues and adjusting to team dynamics felt challenging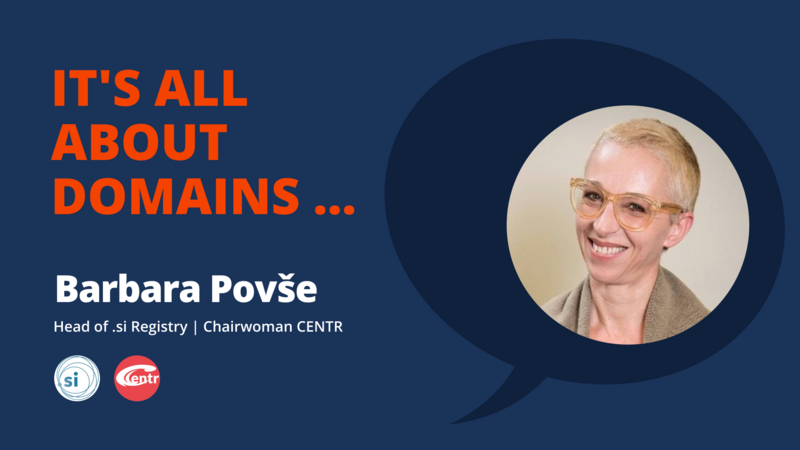 Head of Register.si Barbara Povše Golob was interviewed by InterNetX about the state of domain industry in Europe.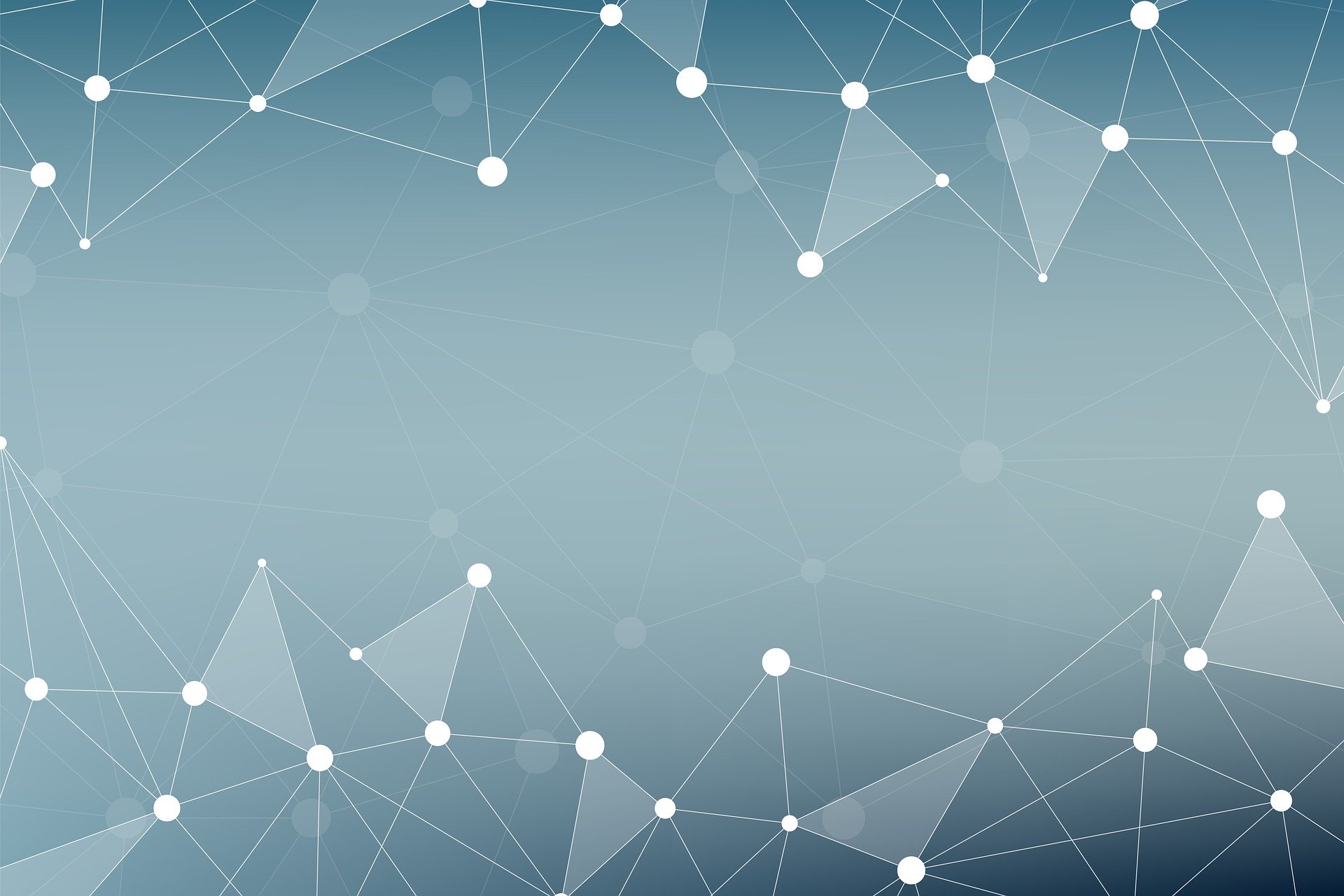 The strategic goals is a cornerstone document on goals, values ​​and development of Registry.si.