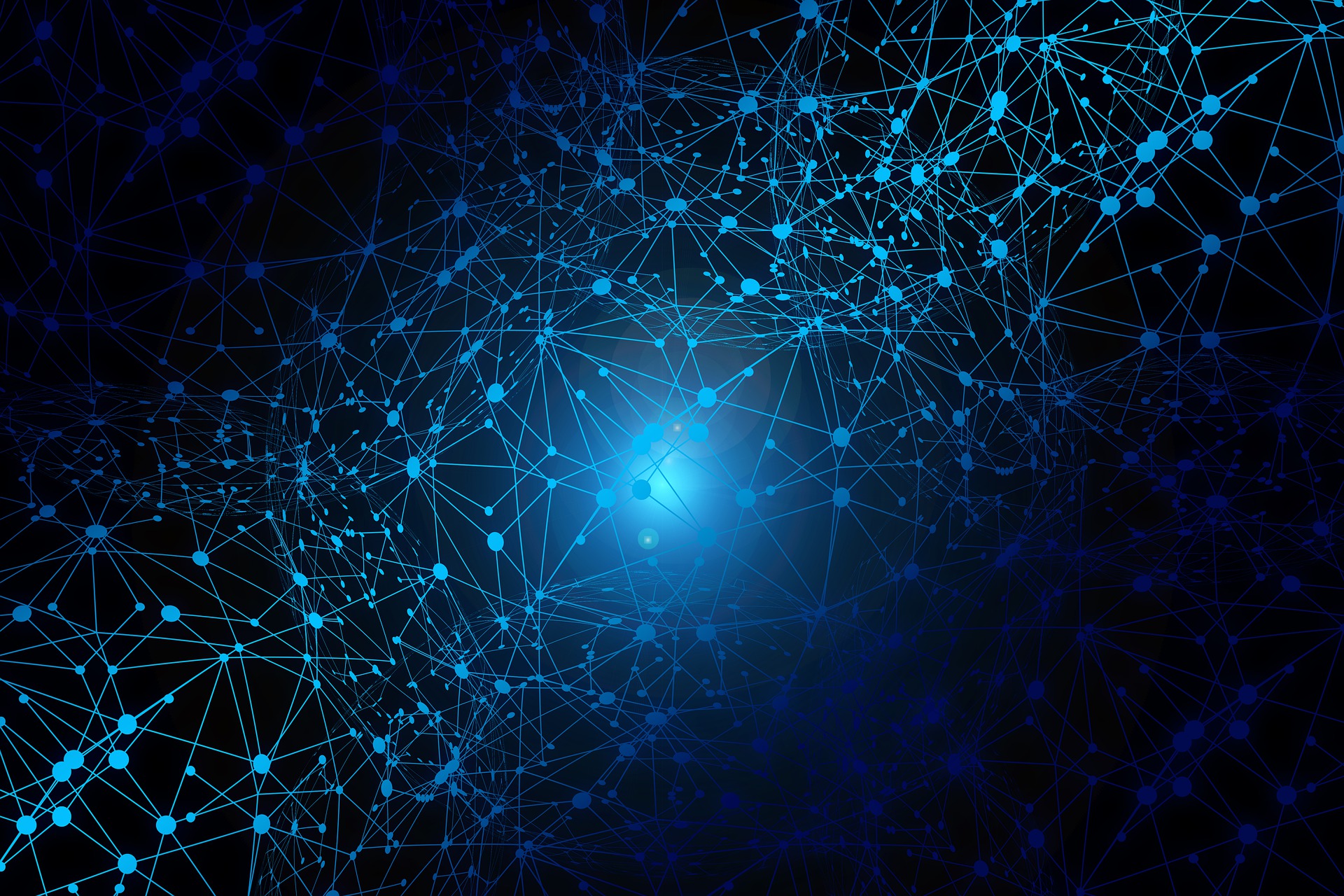 The revised ARDS Rules of Procedure and General T&C will enter into force on the 1 February 2021, until then the currently valid documents remain in force.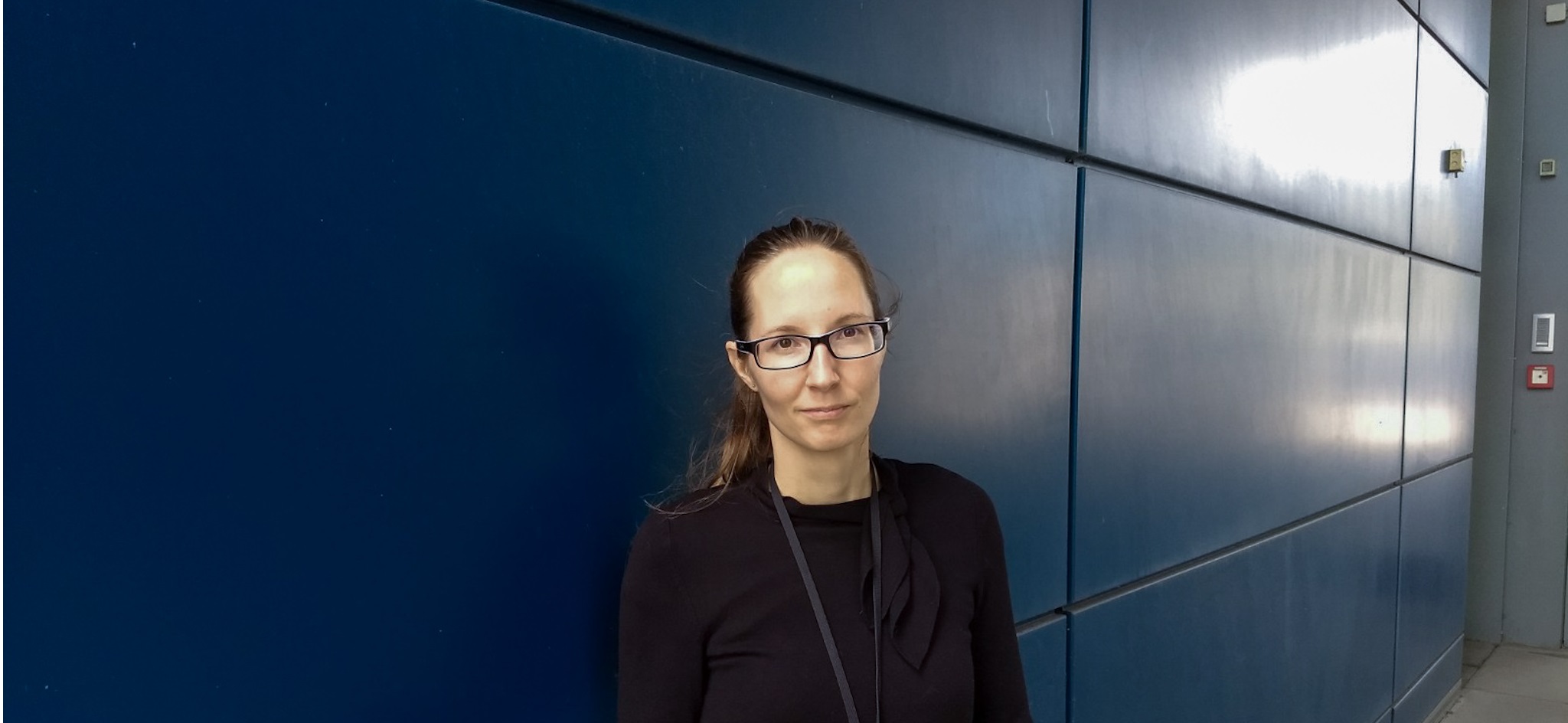 Information Security Administrator at the Registry, Zala Primožič
Already during my studies at the Faculty of Security Sciences, where we focused mainly on police work, criminology, criminology and criminal law, I also became interested in information technology. So, I started thinking about upgrading my security skills with information security and computing skills, and maybe merging those areas someday.

Andrej Bagon, technical engineer at Registry .si
I have been interested in computer science since I was a child. We had a printing house at home and around '85 the first computers started to appear in our office. If I remember correctly, my father was the first in our area to have a 286 – this meant Windows 3.0, CorelDraw 2.0 and a dot matrix printer. This caught my attention and it was in this way that I came across first text programming languages ​​- Basic and Pascal.