Andrej Bagon, technical engineer at Registry .si
I have been interested in computer science since I was a child. We had a printing house at home and around '85 the first computers started to appear in our office. If I remember correctly, my father was the first in our area to have a 286 – this meant Windows 3.0, CorelDraw 2.0 and a dot matrix printer. This caught my attention and it was in this way that I came across first text programming languages ​​- Basic and Pascal.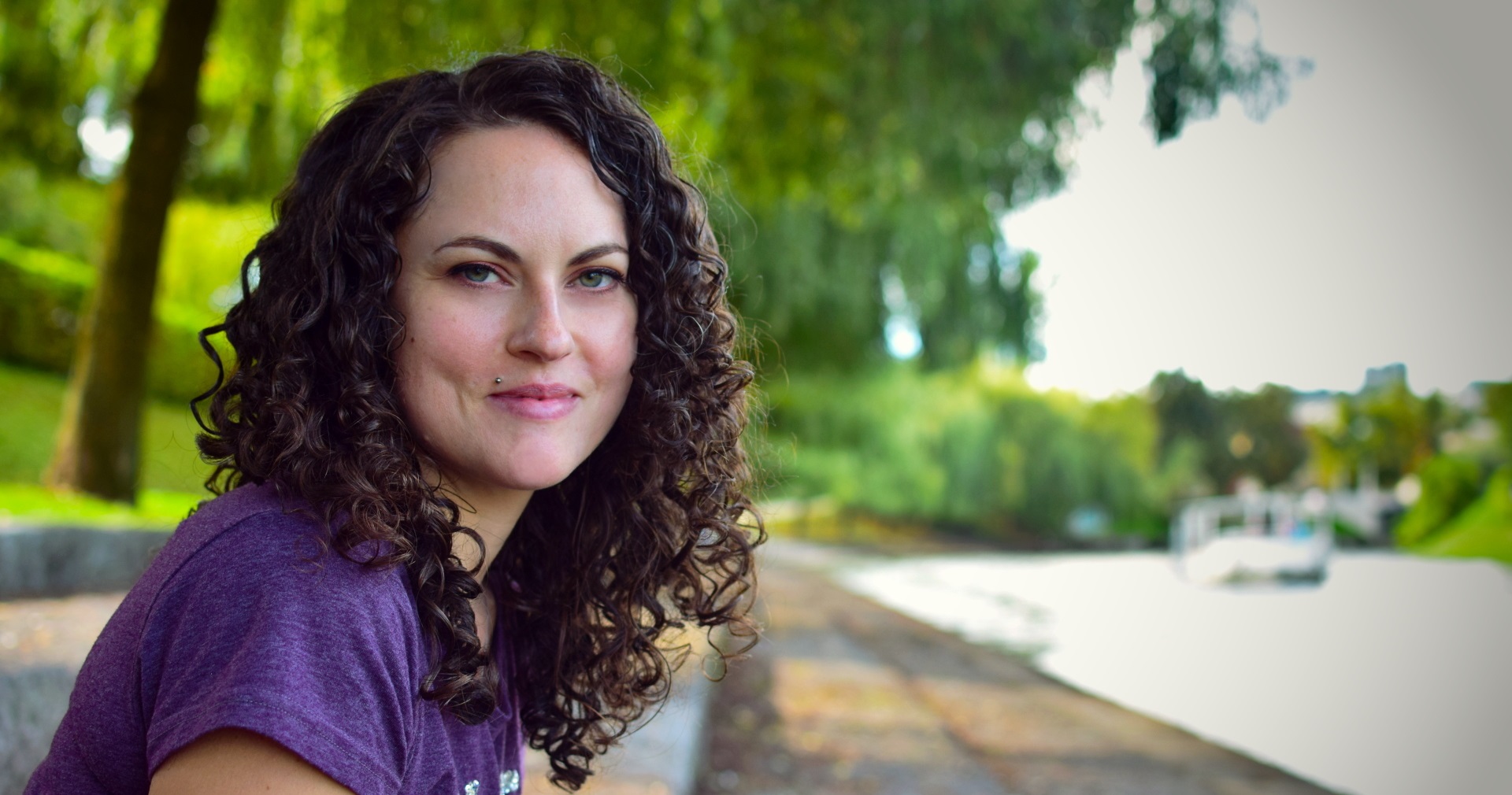 I got into programming by accident. In fact, when I went to high school, I said I would never enroll in a college where there is a lot of math and physics. But it turned out quite differently.
Klavdija Piskule Smolnikar, software developer at the .si Registry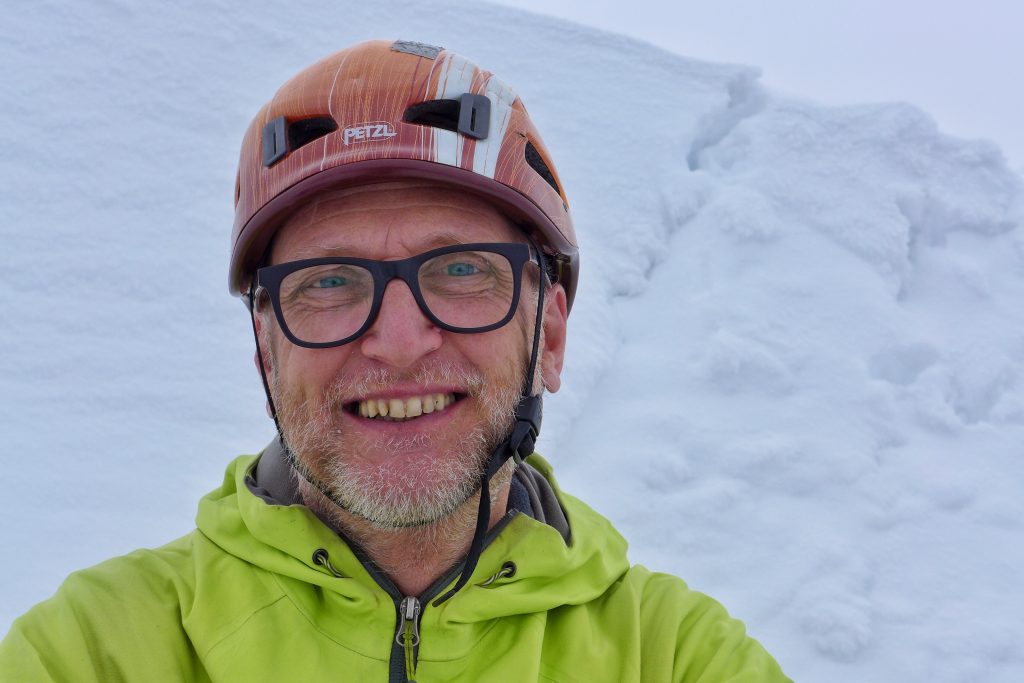 I am a mathematician by education. Before I started working at Arnes, I taught at the High School of Power Engineering in the early 1990s. But somehow it turned out that this was not a job where I would see myself in the long run.